International Council of Police Representative Associations
This international network of police unions was started by the Canadian Police Association (CPA) in 1996 and now has approximately 1.5 million members affiliated through national police associations and federations.
ICPRA membership includes police unions from four continents, speaking over 30 languages, connected through ICPRA.
Latest News
Executive Committee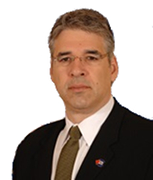 Tom Stamatakis – ICPRA Chairman
Mr. Stamatakis has sat on the Board of Directors of the Canadian Police Association (CPA) since 2003, and served as Vice-President of the organization since 2005 and acclaimed President for a second term in September 2014.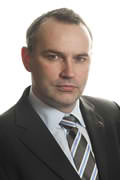 Calum Steele – ICPRA General Secretary
Calum Steele is the General Secretary of the Scottish Police Federation having been first elected to the role in June 2008.